Posted by: Dive Apr 8 2005, 03:05 PM
[doHTML]<center>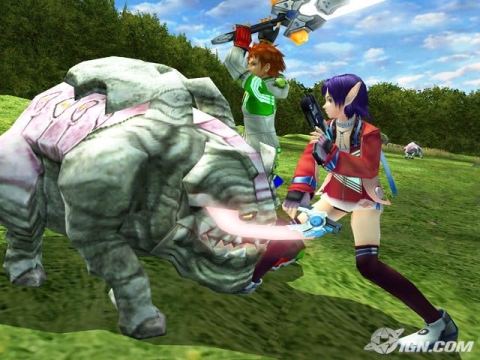 </center>[/doHTML]
Phantasy Star Universe has officially been announced for release in North America and Europe. Confirmed by SEGA of America, the brand new role-player will launch in February of 2006 and is being simultaneously developed for the PlayStation 2 and Windows PC.

http://ps2.ign.com/articles/602/602628p1.html
thanks to DJ Donkey and Kyori for news reports.