Posted by: Retehi Sep 27 2010, 04:24 PM
We always talk about making this topic, but put it off for whatever reason. Well let's fix that.

There's images we made in the past, and some we found, that usually invoke some ungodly laughter, or a giggle. We don't know why most of the time, and other times they're jokes only the few of us can understand. But it feels bad just letting them rot away, so let's stick every bit of MS Paint/Photoshop butchered madness from our early days.

Note, this is not meant to be a "post a funny picture you found" thread. . this for those images we made, or the ones we found across the web over the recent decade, that have had a humorous reaction from us in one way or another. Even if it's just between you and one other person, go for it. Obvious stuff can still be added as the days go by.

I thought I had more, but here's what I have laying around. Go see what you guys can dig up.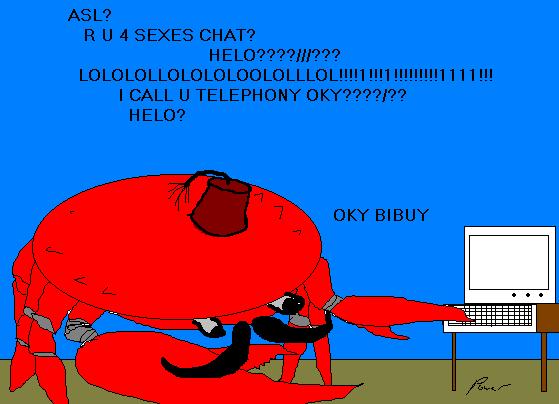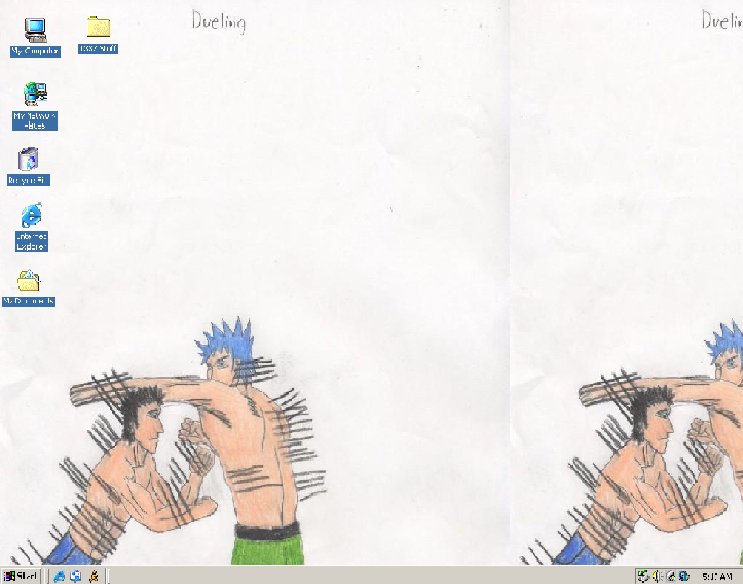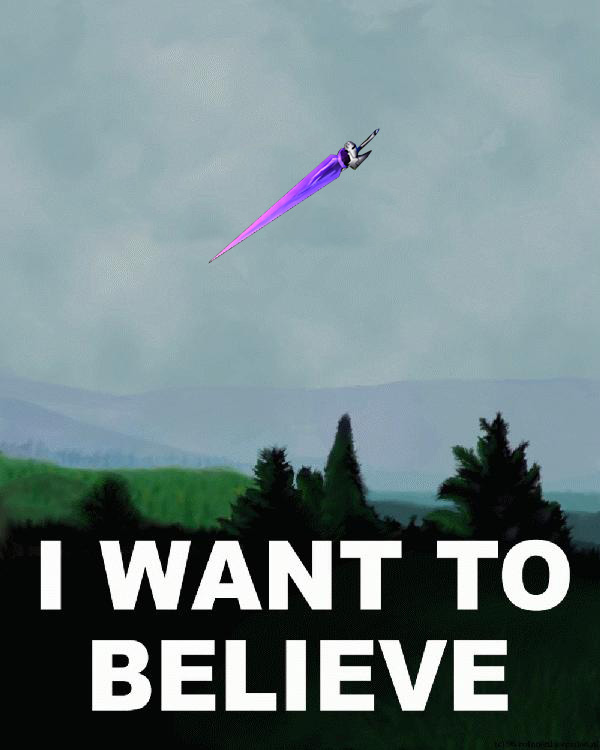 (donkey's lavis pics from PSOW need to follow up for this)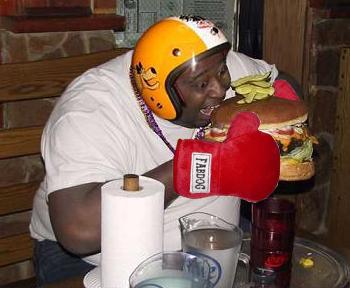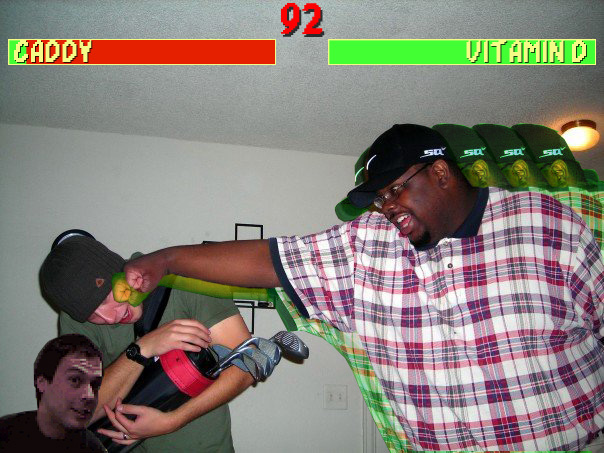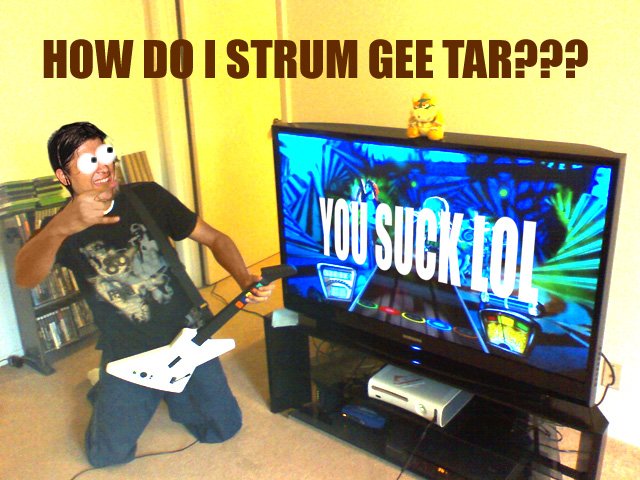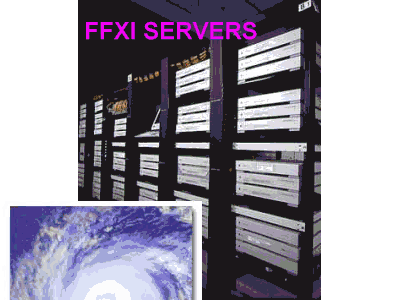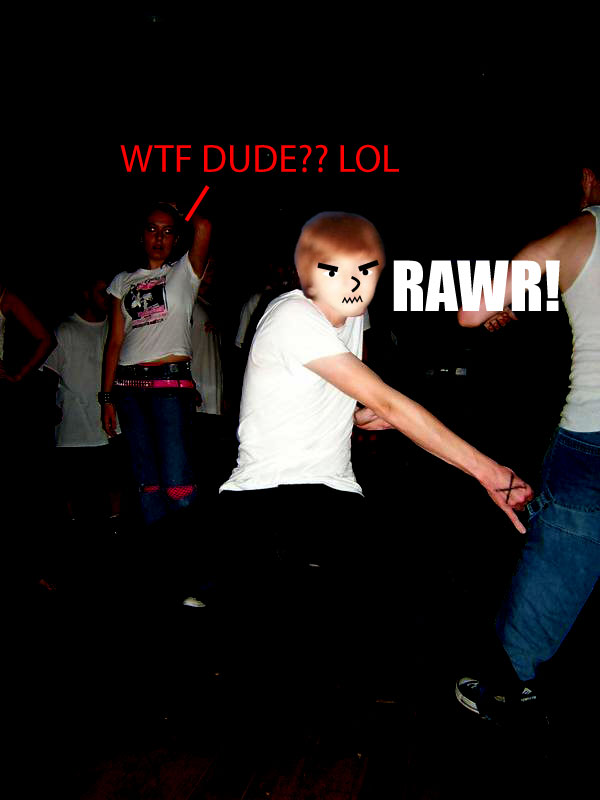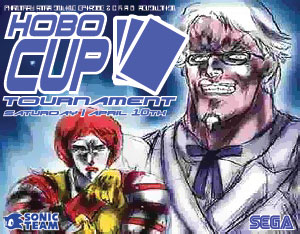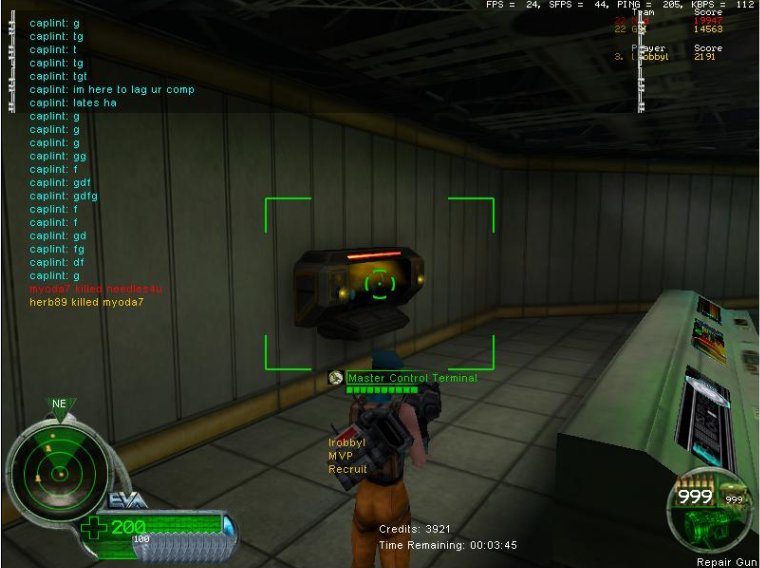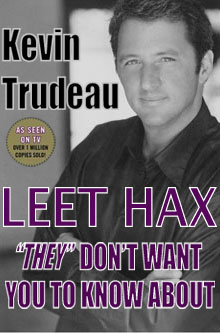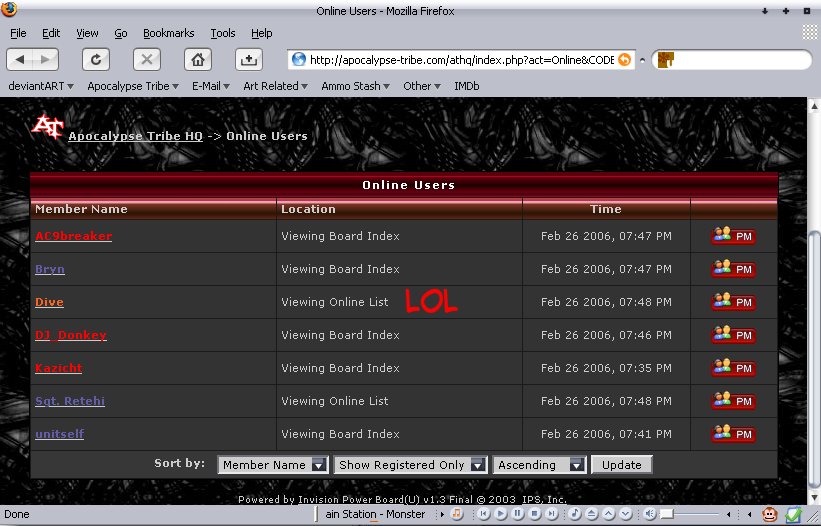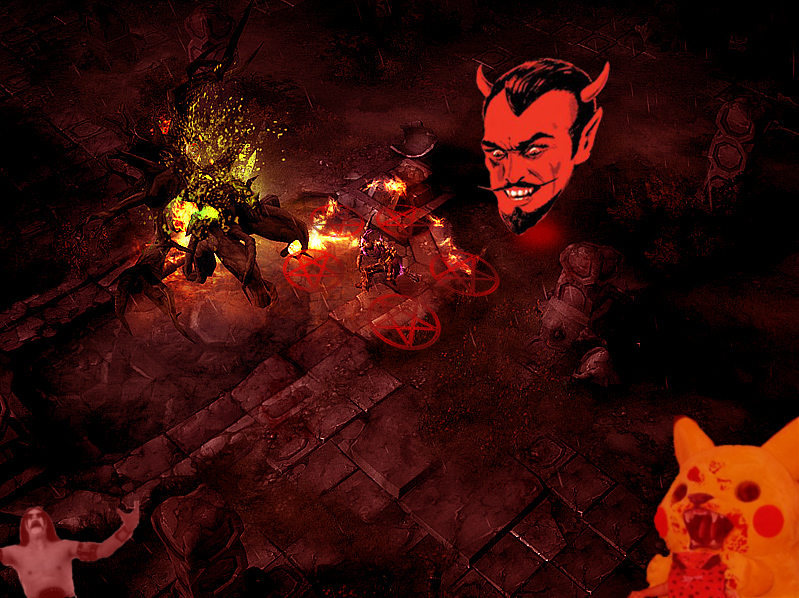 (Someones sig from PSOW years ago, damn that's when we invaded Iraq)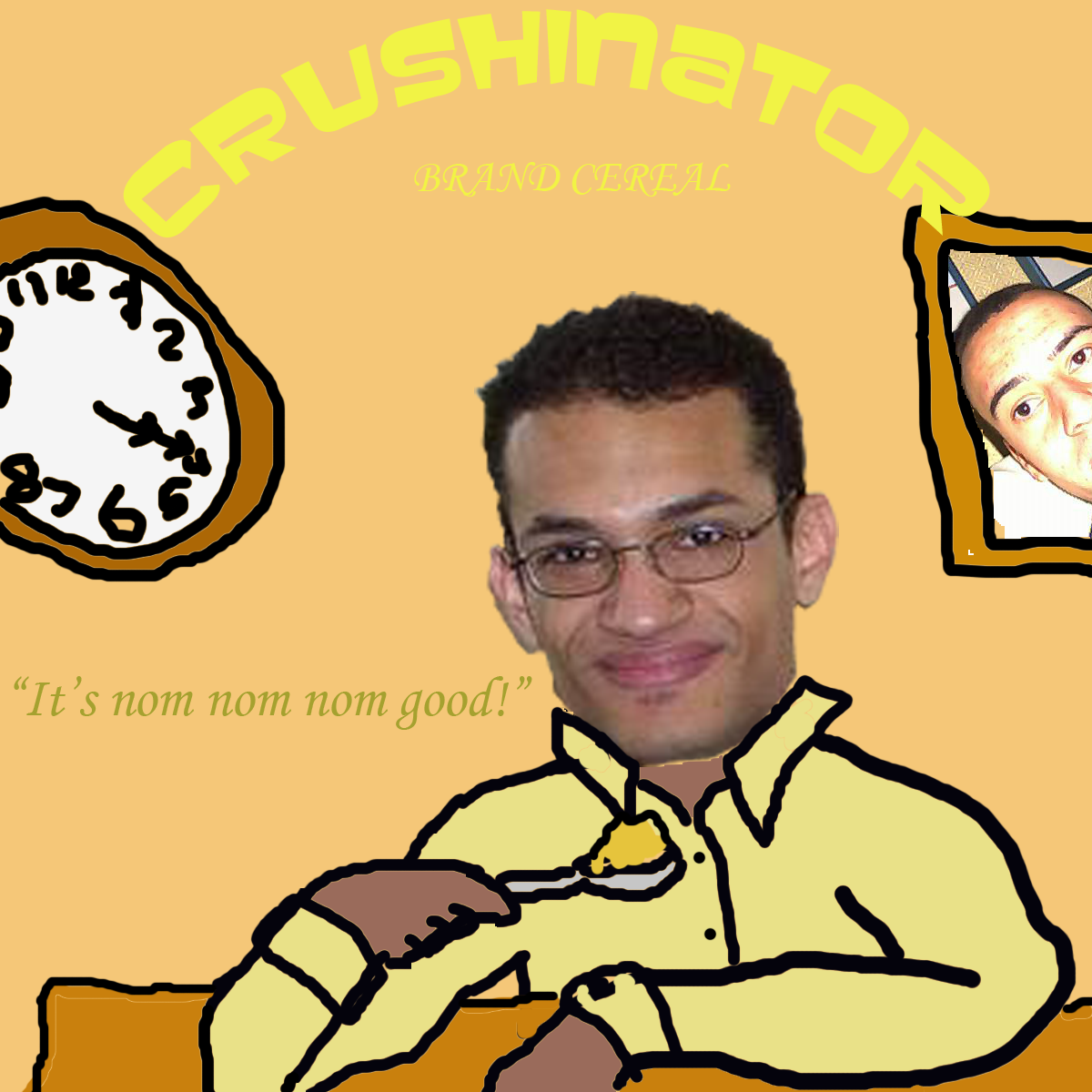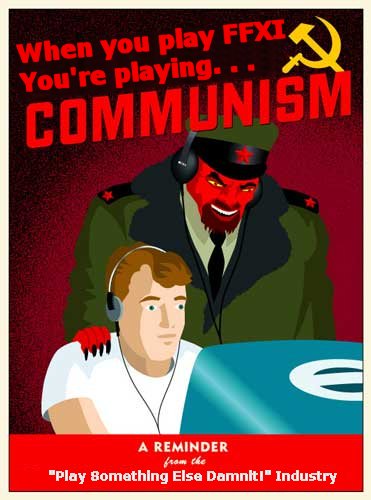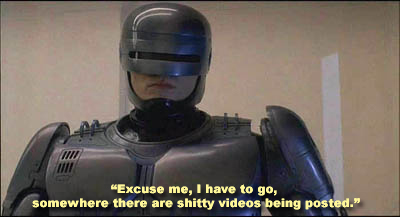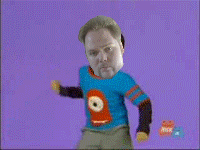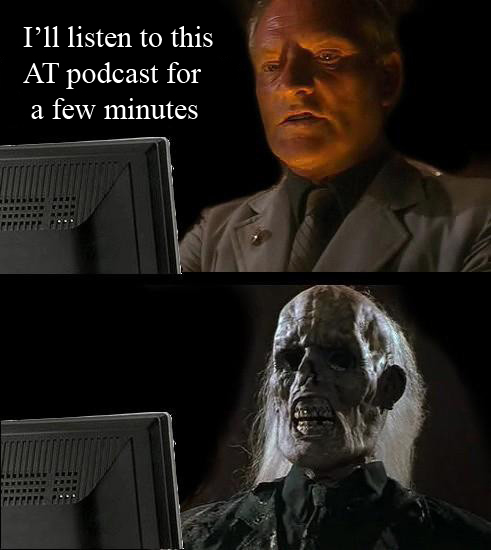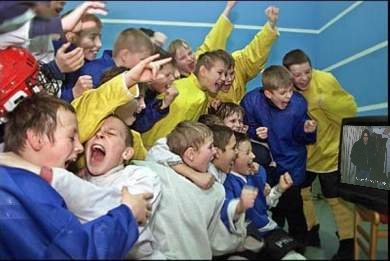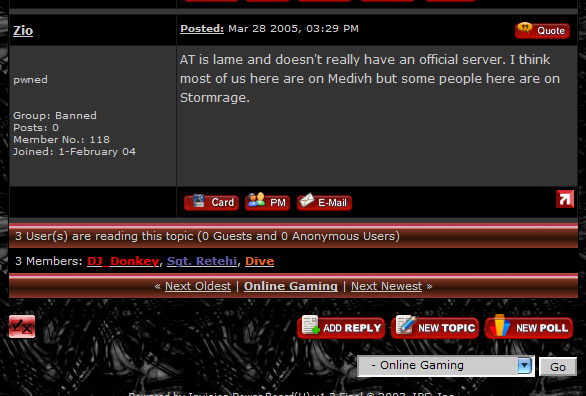 God we're stupid.

Posted by: DarkEpyon Sep 28 2010, 04:41 PM
LOL!

I actually still have that Raiden costume in a box somewhere.

Posted by: Alisha Sep 28 2010, 05:24 PM
i cried! truely a megid moment.

Posted by: tanshin Mar 18 2011, 07:31 PM
skype has done the same thing to my MSN buddy list

Posted by: Oddies da Nerfed Mar 21 2011, 08:01 PM
I'd chime in, but never bothered to install IM on this comp when old one went down. So haha at you people.