Posted by: Crushinator Jan 21 2009, 03:54 PM
Its your birthday, party hard!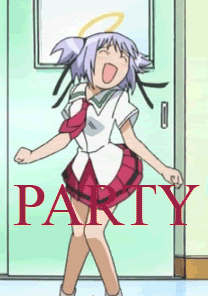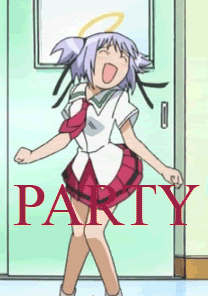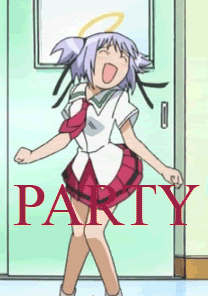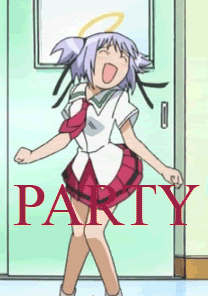 Posted by: Wiryu Jan 21 2009, 04:30 PM
happy birthday man! Get drunk! :D

Posted by: Vitamin D Jan 21 2009, 05:56 PM
Happy Birthday! GET DRUNK!

Posted by: AC9breaker Jan 21 2009, 06:25 PM
lmao, wtf? Happy Birthday dood, hope you have a good one.

Posted by: donkeybeatz Jan 22 2009, 10:38 AM
Thanks dodes. I didn't get drunk but I did throw up next to this beamer lol. I'm afraid that the celebration isn't over yet.