Last night, Rinn, Zorya, Bryn, and Clay broke out the sabers and pistols and terrorized the innocent country side of Ragol. Some say shouts of "ARR!" could be heard for miles, even over the thunderous boom of Brynhilde's cannon fire! Much fun was had by all... except mebbe the rappies.
The cap'n saunters to meet her crew...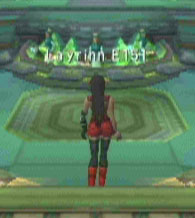 Our group of mangey sea-dogs...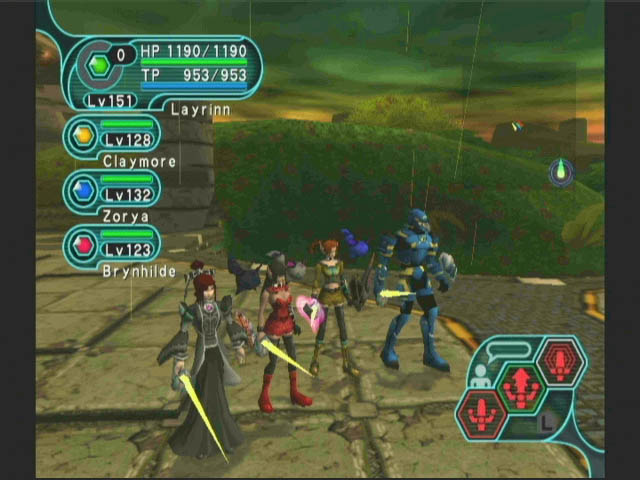 Ok, maybe they're not so mangey...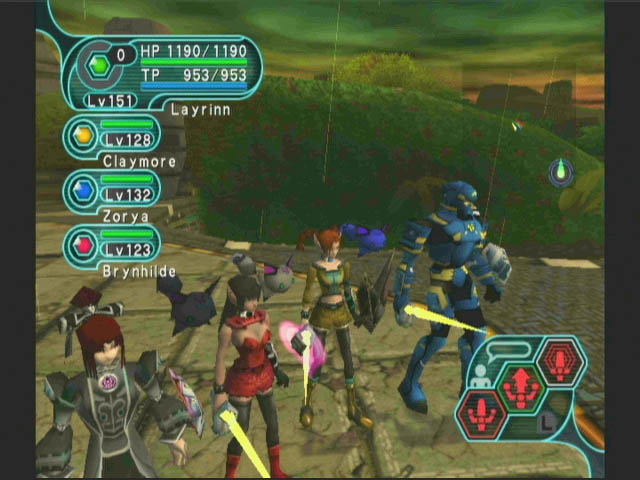 Aye, we be some lusty wenches...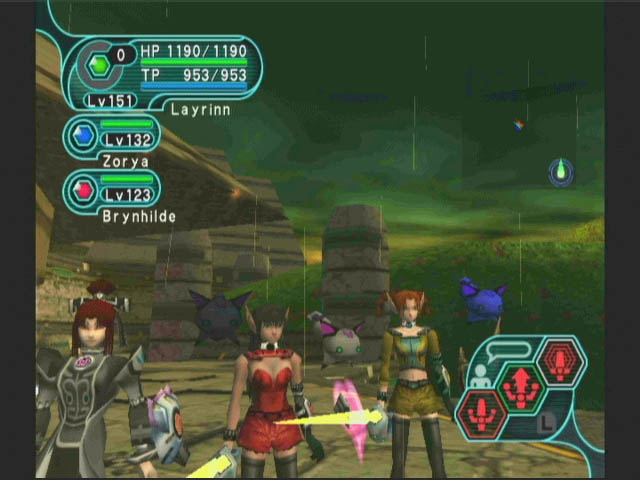 "Parrot's-eye" view...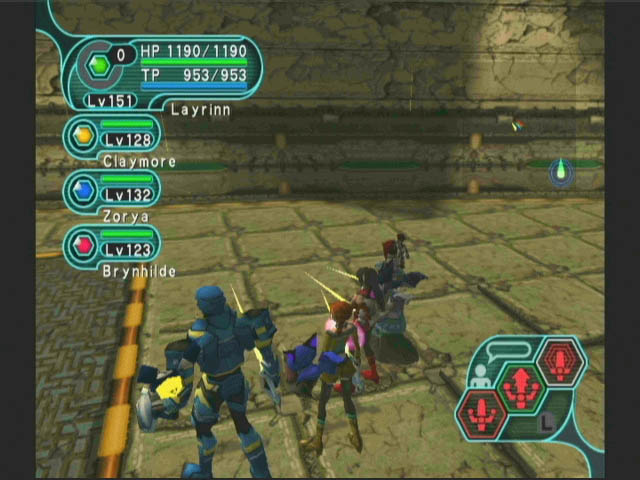 Bryn's thoughts on Clay's sudden disappearance...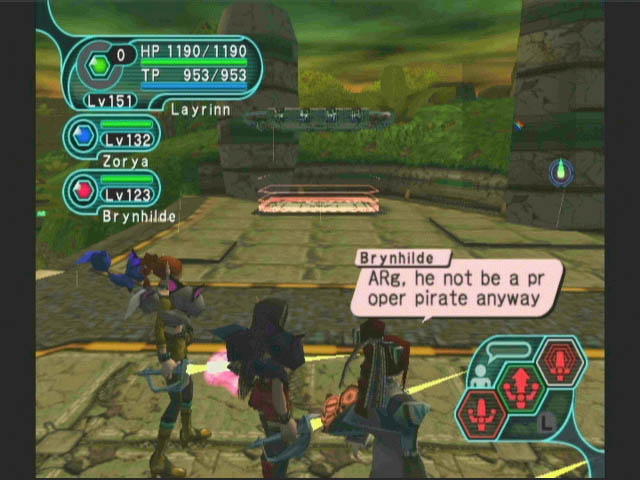 Sound off, mates!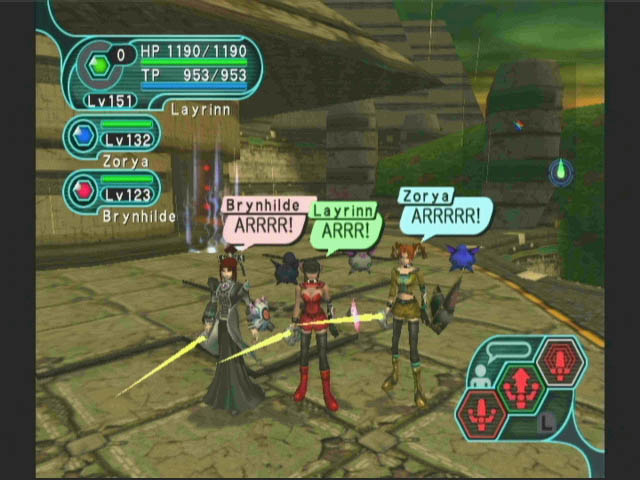 Oi! Sound off like ye mean it!!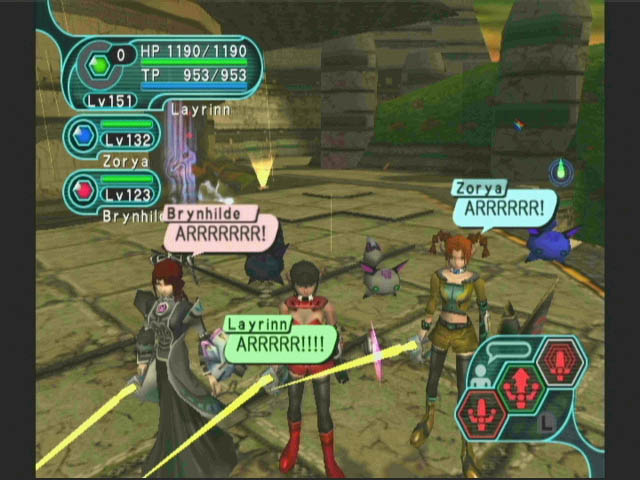 Aye... we discovered some mighty fine booty this night, we did...