Well, on our way through the Seabed last night I noticed that those long ramps in certain rooms let you get a
fantastic
close-up view of your teammates. So, some lucky folks got their pictures taken. =D
For anyone interested, un-cropped and un-compressed images can be provided upon request. Each such file is about 300k. PM me if ya want 'em.
Without further delay....
First up is the lovely Zorya...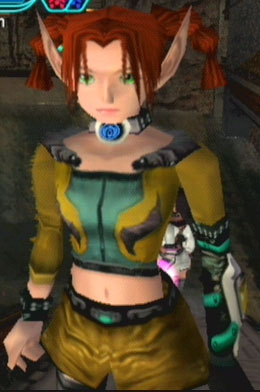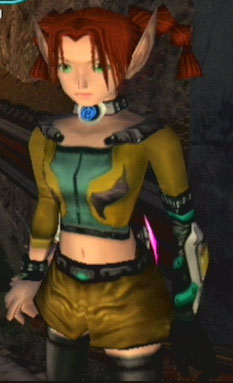 Is it any wonder why Layrinn blushes when this hottie walks into the room?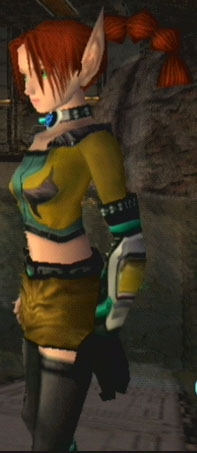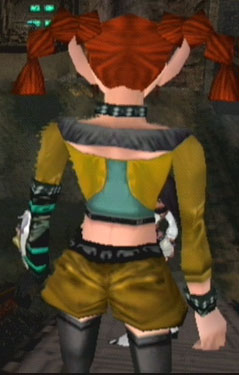 Babs is definitely a very striking woman...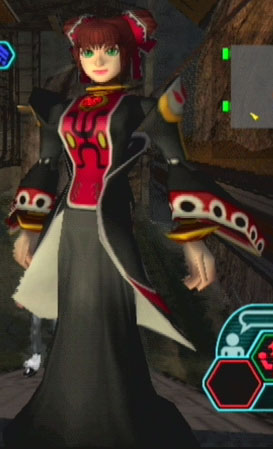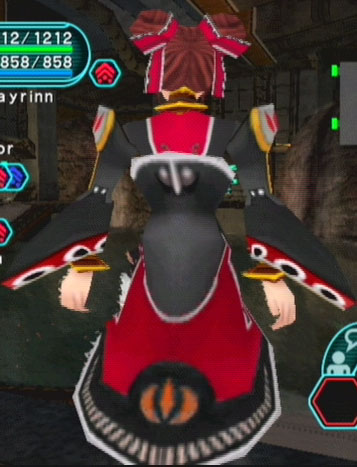 Babs doing what she does best...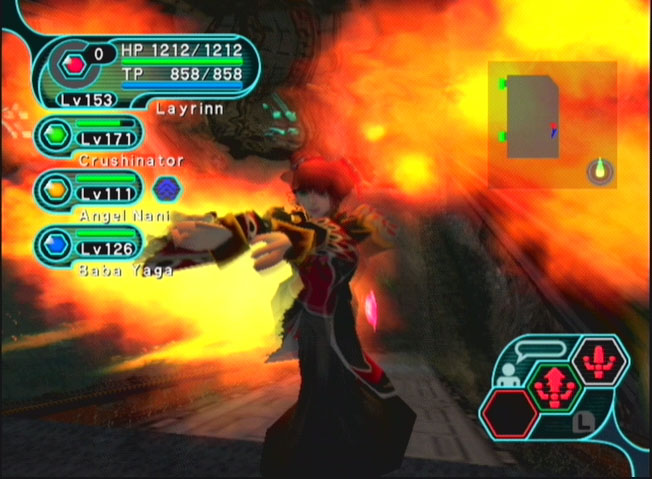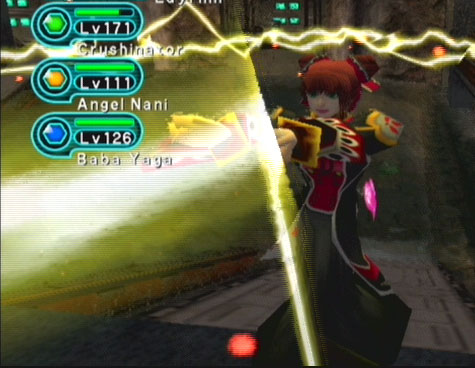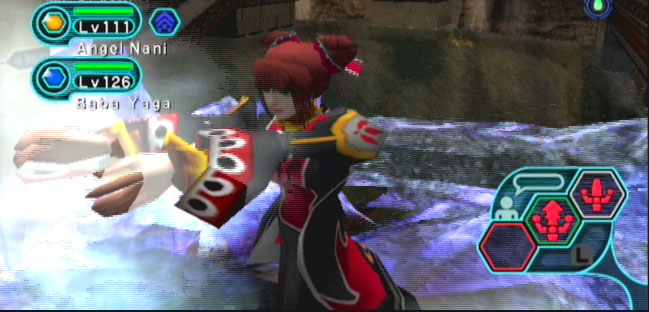 ... to be continued...
(silly image limit)