[doHTML]<center>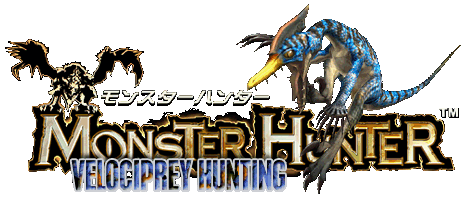 </center>[/doHTML]
Do you have what it takes to slay a pack of 30 Velociprey without falling once? Sign up at the guild for the newest online event for Monster Hunter. The quest will run from the following dates.
September 30th to October 3rd
Time is limted! Sign up now!
Discuss this quest!