Doom Trailer
Yes it looks horrible and cheesy but c'mon now, it's a freakin DOOM movie!
Doom is set for release on October 21, 2005 and will star Karl Urban and The Rock. Like the game, the movie is set on Mars and pits "space marines" against horrible mutations gone awry. It is rumored to even feature a
first person viewpont
for a short segment.

Doom is directed by Andrzej Bartkowiak (Cradle 2 the Grave). The film is written by Wesley Strick and Dave Callaham, based on the id Software videogame "Doom 3," and is produced by Lorenzo di Bonaventura (Constantine) and John Wells (Far From Heaven, White Oleander, television's The West Wing, ER).
The preview actually doesn't look as bad as it sounds, it has the potential to be as good as the first Resident Evil movie.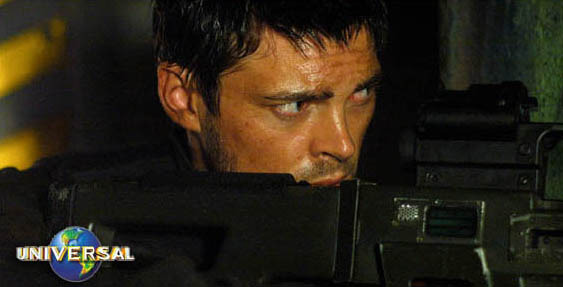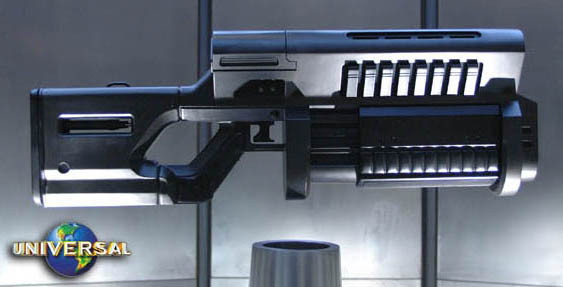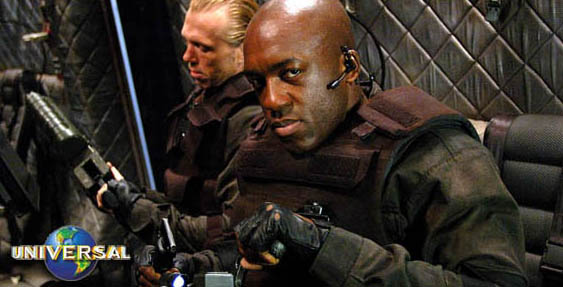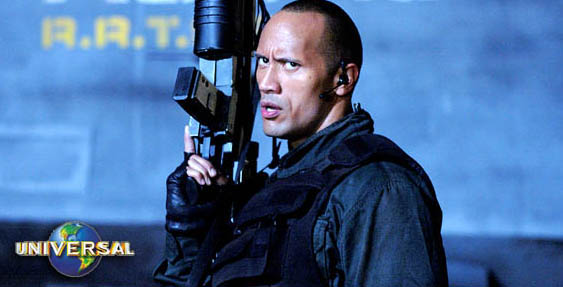 I'll be seeing this.