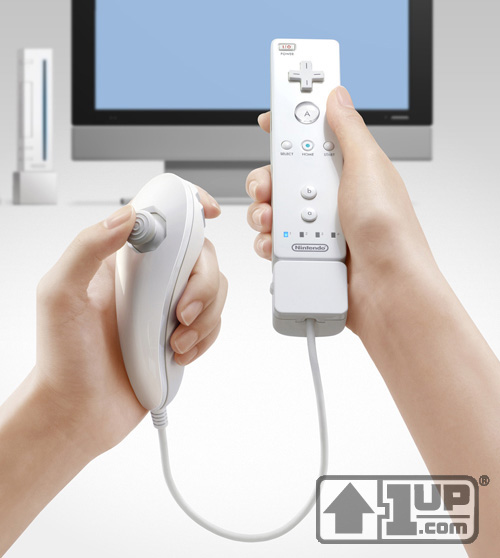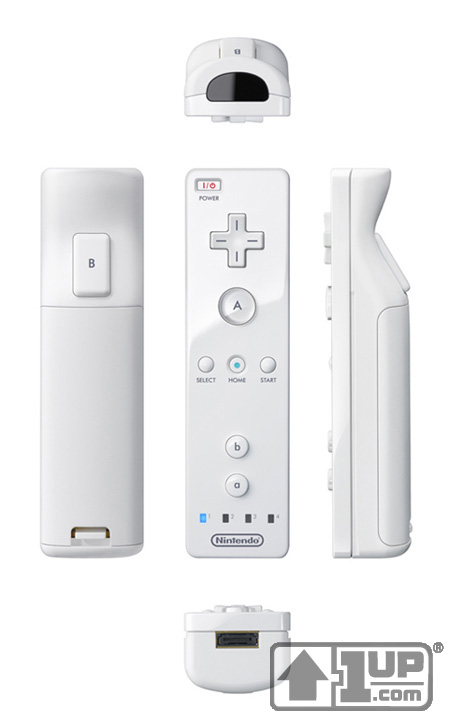 Info and Hands On from 1UP
Nintendo unveiled the Revolution Controller at the Tokyo Game Show yesterday. Apparently the much hyped and secretive design was in fact complete wireless control. In essence, you move the controller in air where you want to direct the action on screen. I don't know what to think about this yet, but it is definitely "revolutionary". Additional accessories can be plugged into the main controller for added functionality.
edit: this is interesting.