[doHTML]<center>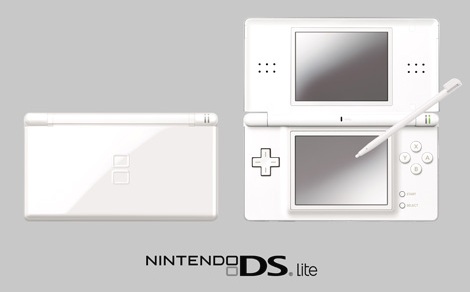 <br><br>
In the latest issue of EGM, it stated that the new model of the Nintendo DS, the DSLite will hit US shores on May.
( Scan of the Article )
The fastest selling gaming system in Japan, the DSLite, is also said to be priced at around the same price of the original DS, $130. The release date is possibly to coincide with the release of the new Mario Brothers game due for May. Also reported by various internet sources, the planned Nintendo DS internet web browser by Opera will be out in Japan by June and an unconfirmed December release date in American soils.
With so many improvments on what I thought where problems for the Original DS, I am very excited and surprised to see a release date so soon. What are your thoughts on the DSLite?</center>[/doHTML]