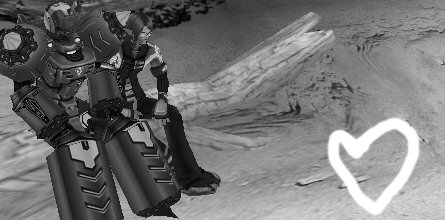 Seeing Woe's sig was heartwarming, it showed compassion, bonding, and intimacy. Seemed like the perfect couple, what could go wrong?
But browsing PSOW, I sensed. . . deceit, foul play!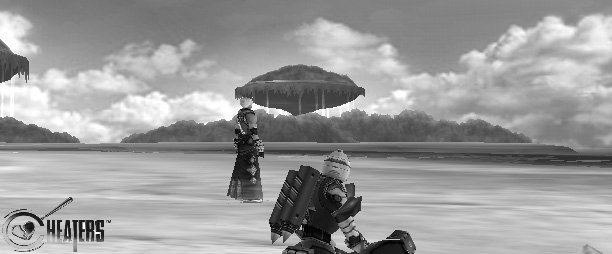 What's this?! Seems AC has found himself a new friend. . heres me hiding behind some bushes, as AC watches over his new catch.
Ah HAH! Poor Donkey, he goes off to work for a project for his local church. . . And here we have AC, unloyal, fooling around, and just disregarding any feelings for Donkey.
Soon Donkey will confront AC. Stay tuned.