Some pics of the madness.
First off Co-op campaign mode.
Say hello to one of the best weapons in the game, the Gravity Hammer. aka BAN HAMMER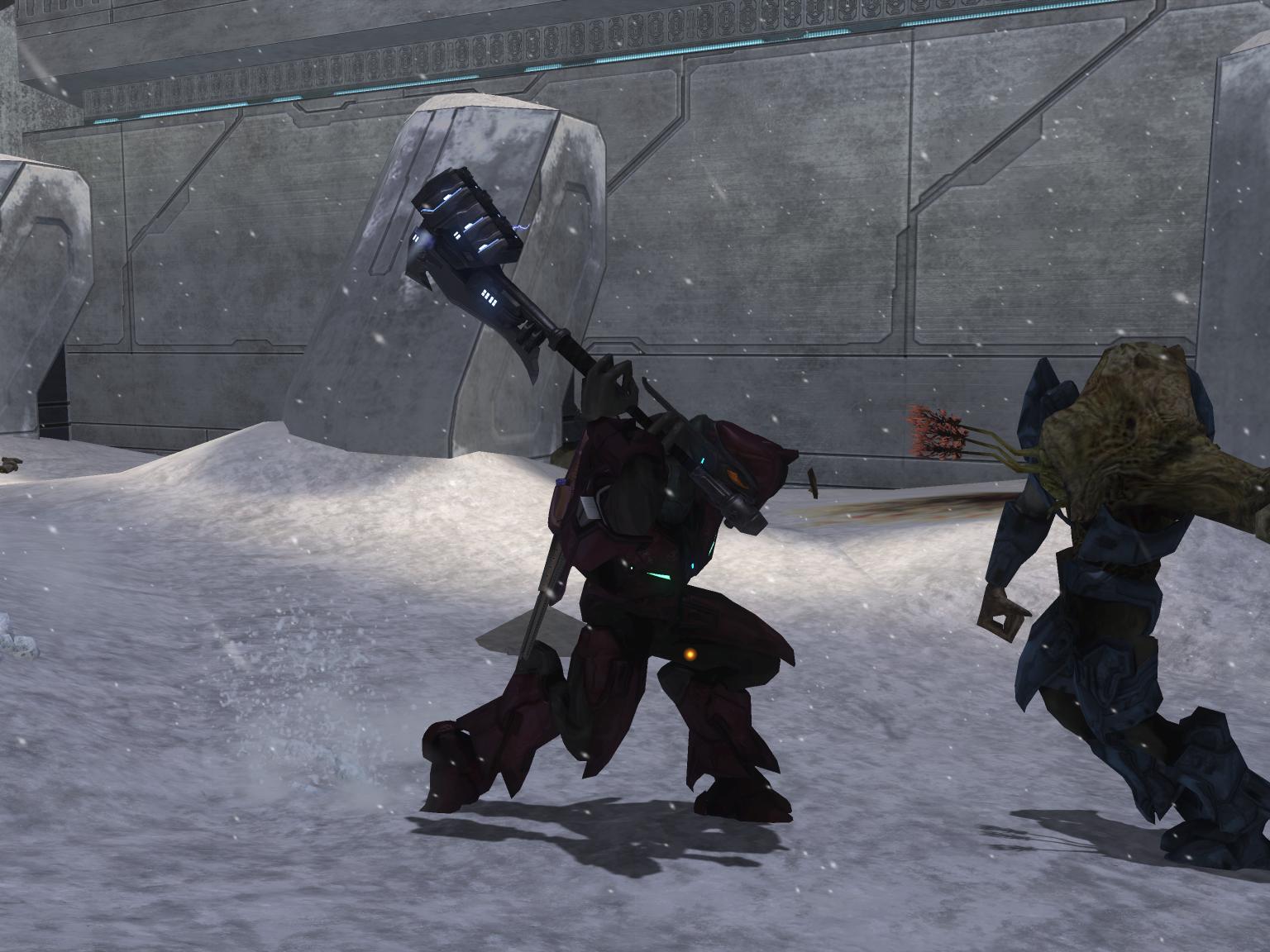 Ban hammer bans hard!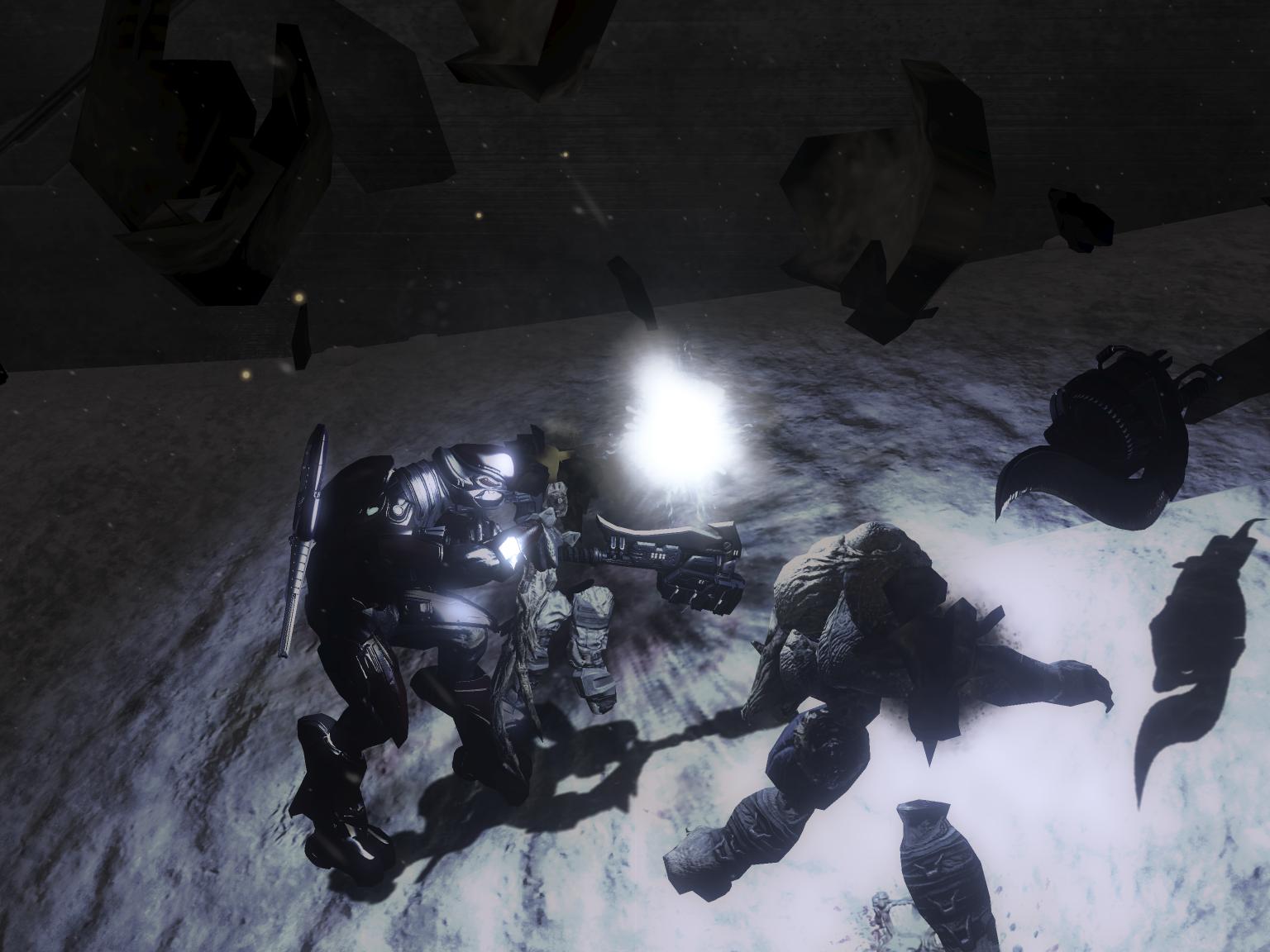 Out for a drive in the desert when some doods decide they want to play with us. ;0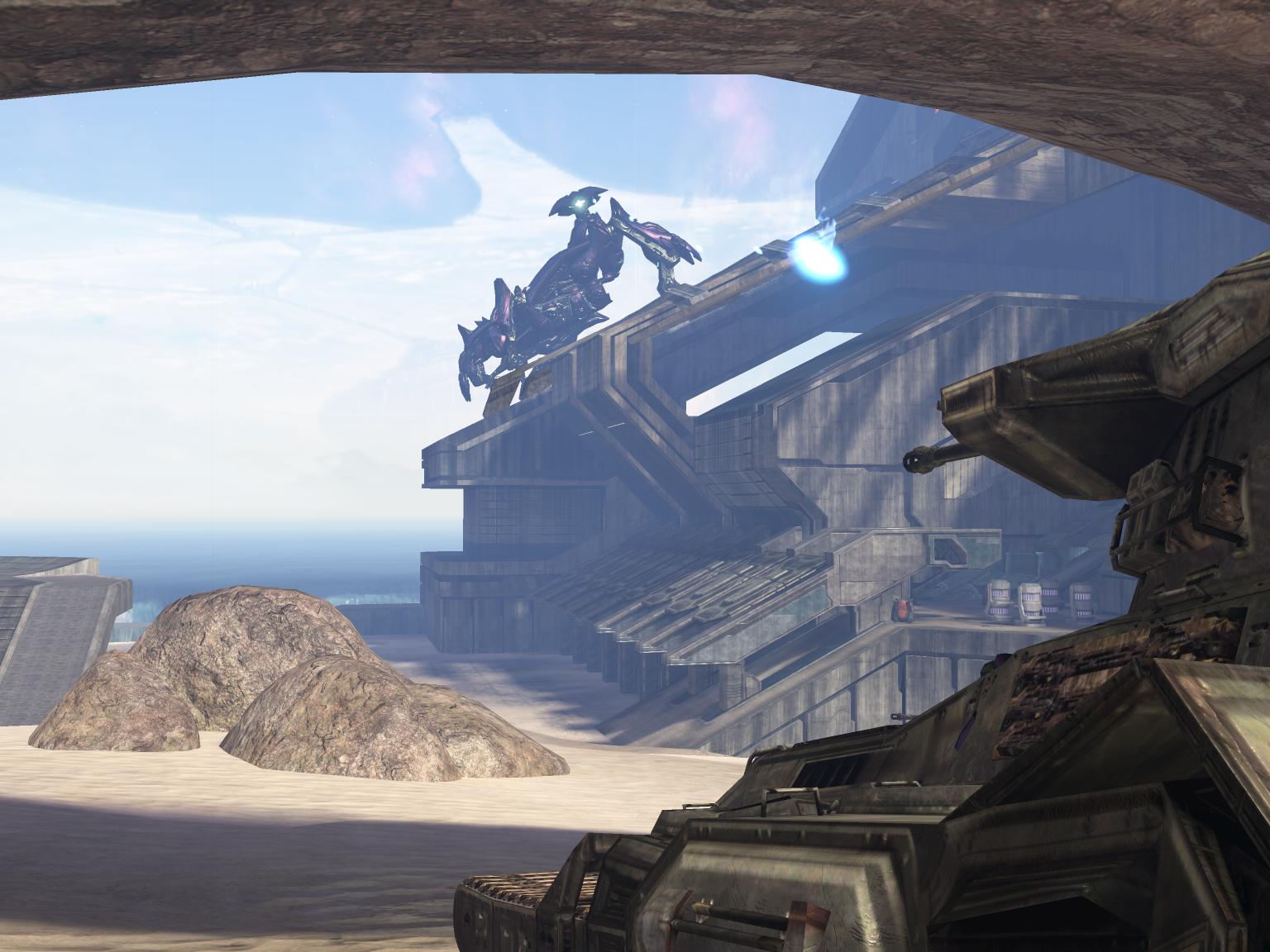 Knightsword lays down some fire power in the scorpion tank while I mount the Scarab via grav lift and set them up the bomb.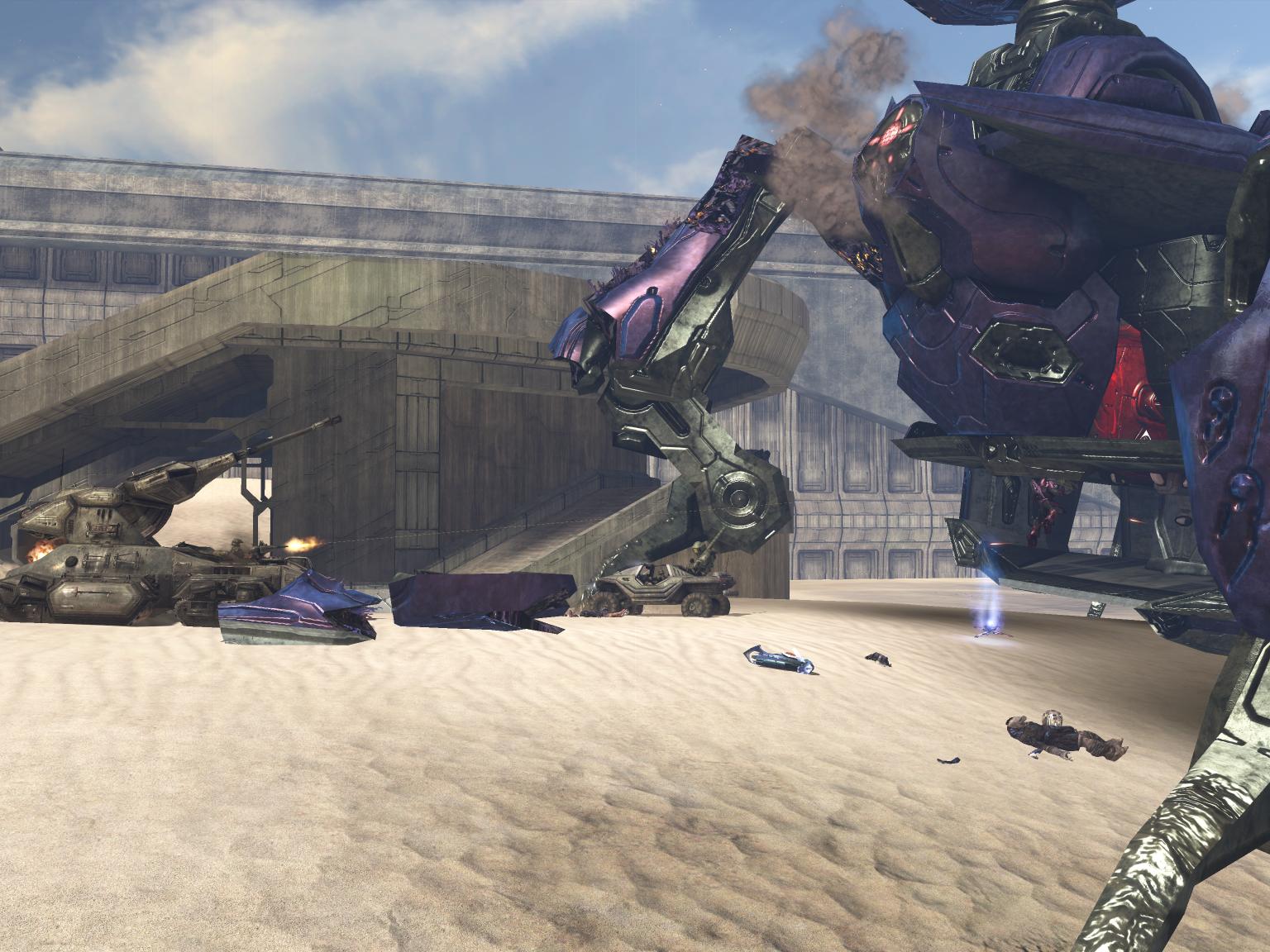 Donkey's and Crush's view of the bbqsplosions I set.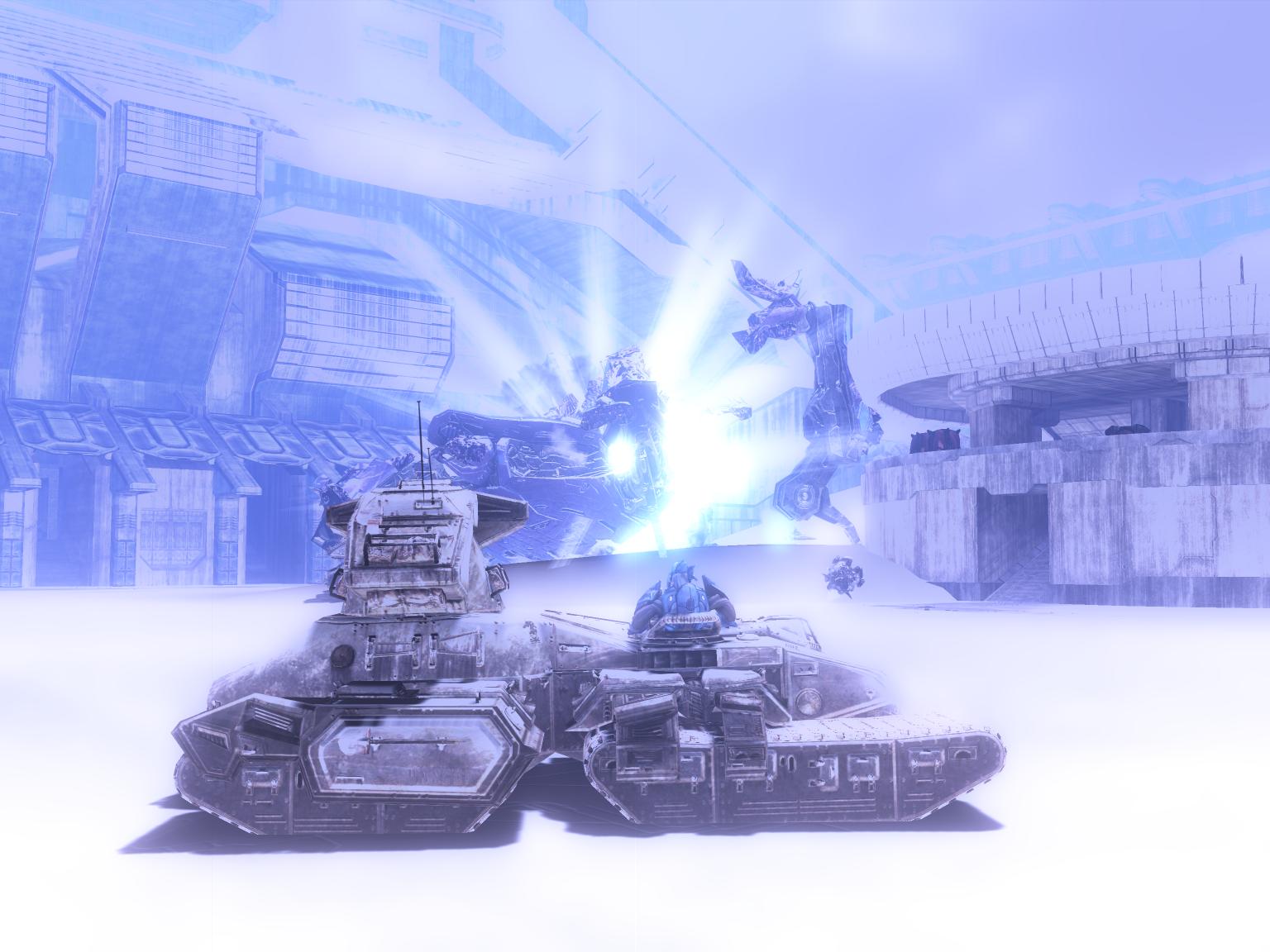 Epic maneuvering!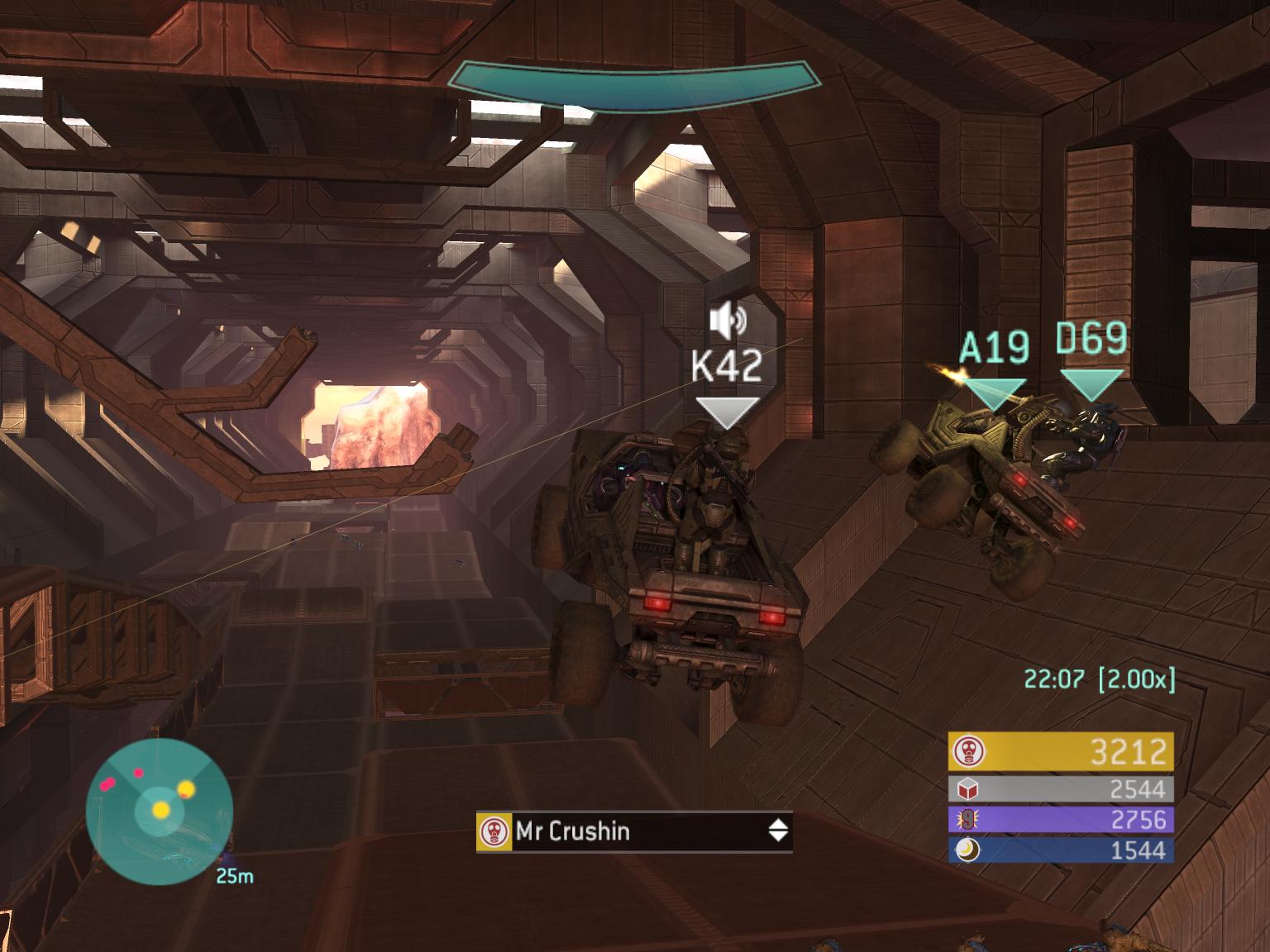 Having a barbeque AT style. I'm the CHEF!
Some multiplayer slayer funz! Me and Crush putting in work on some nubz.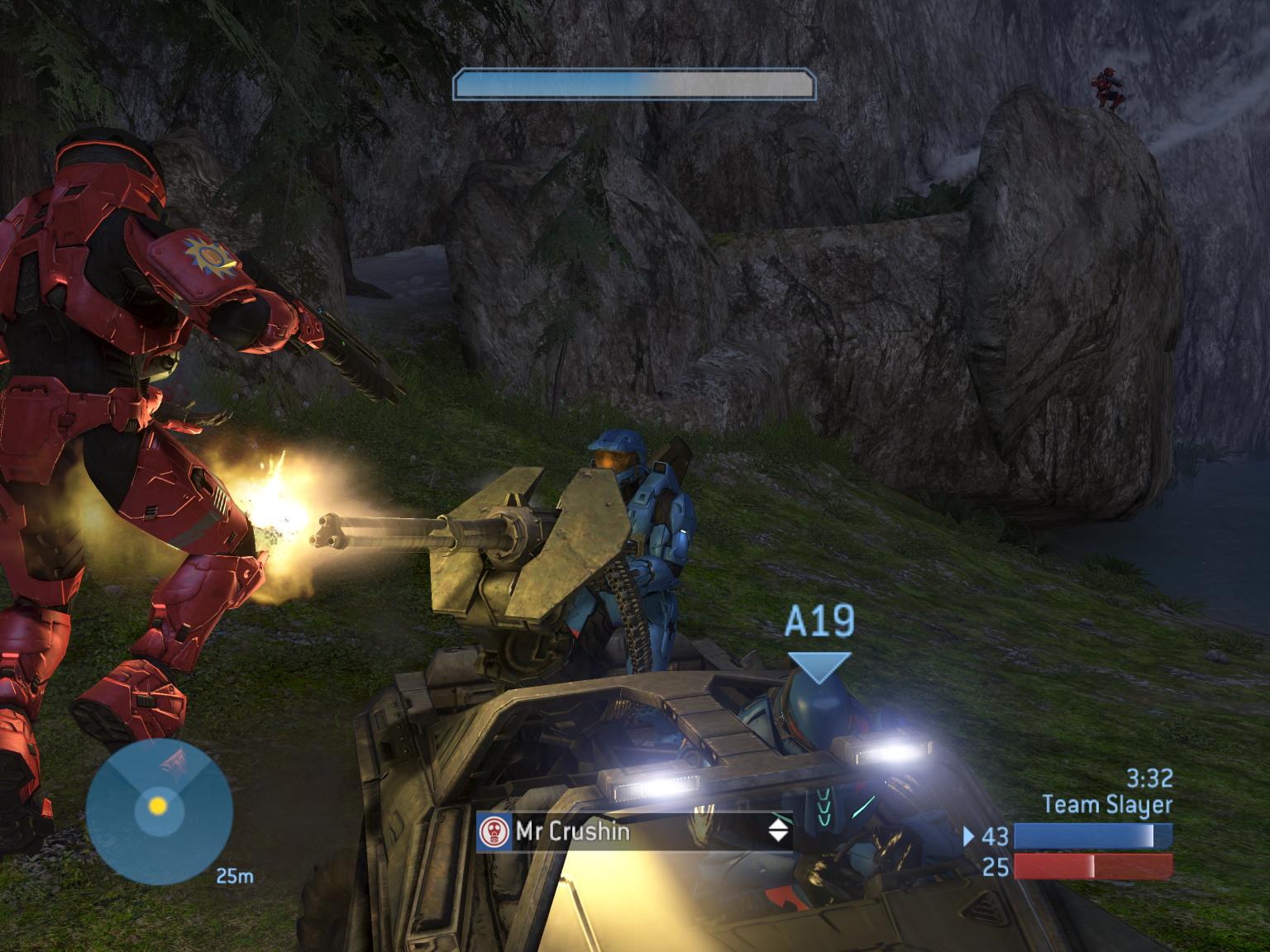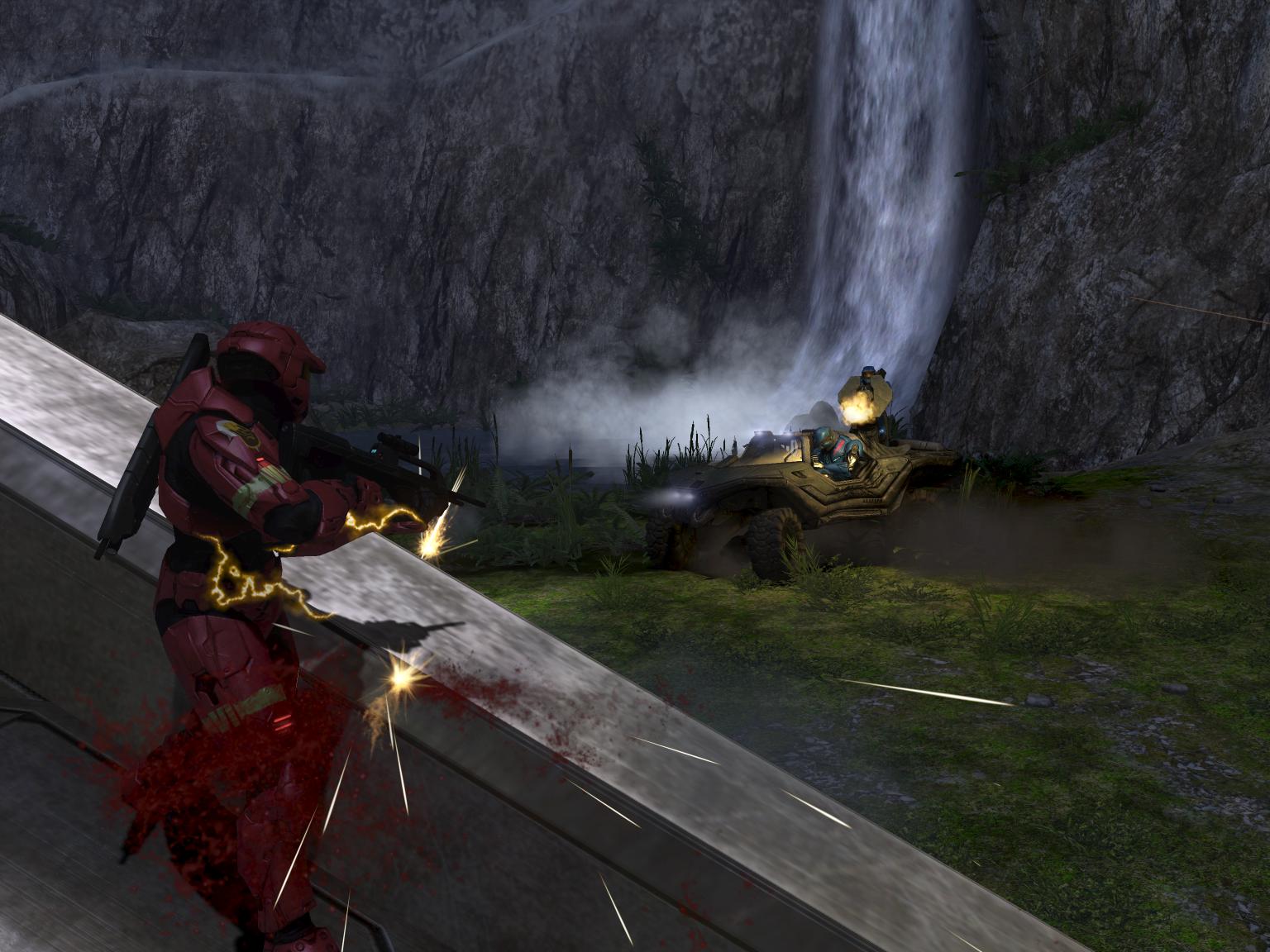 Me and Auronious dealing fast death.