Tomorrow is the day! Who is going to be online for AT to take the world by storm with our grinding guitars, pounding drums, and thrilling vocals?


Expert Level Guitarist/Level 1 Drummer LFG
Need 3 more for epic leather jacket raid
Vocalist main job preferred orz


(

Gather Together) THE STAGE OF FUCKING HISTORY!!!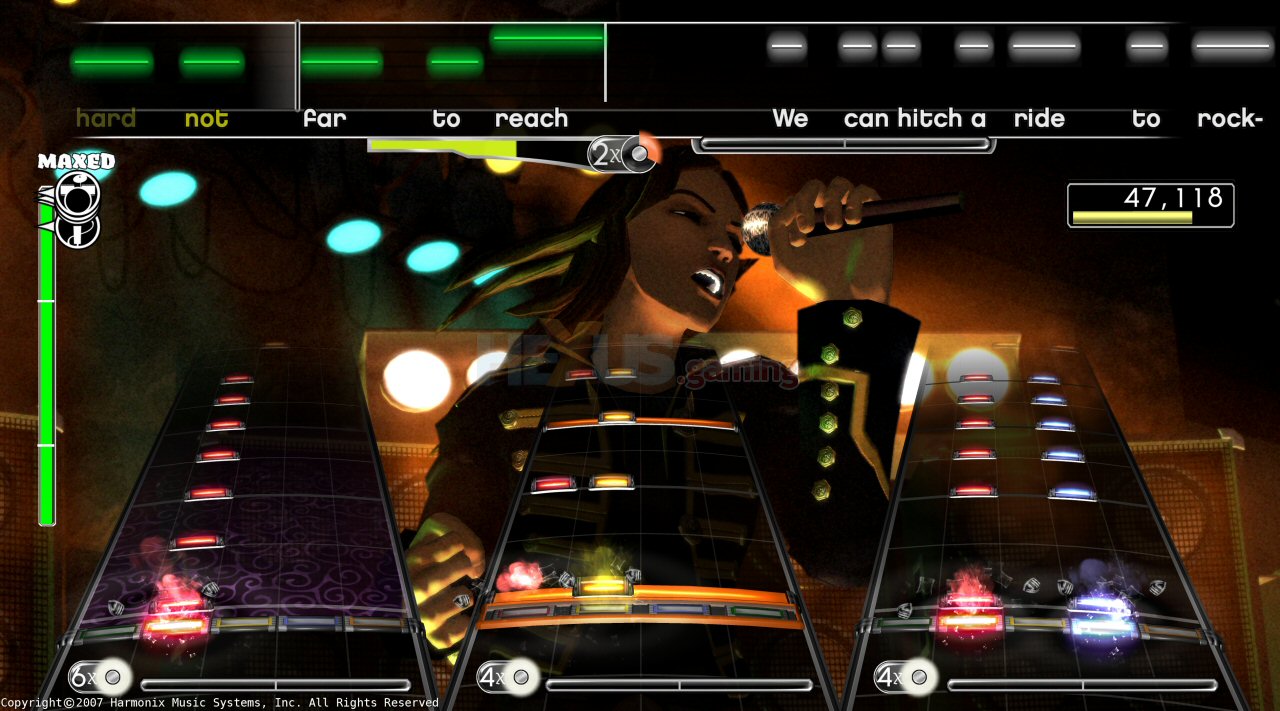 GT Review: