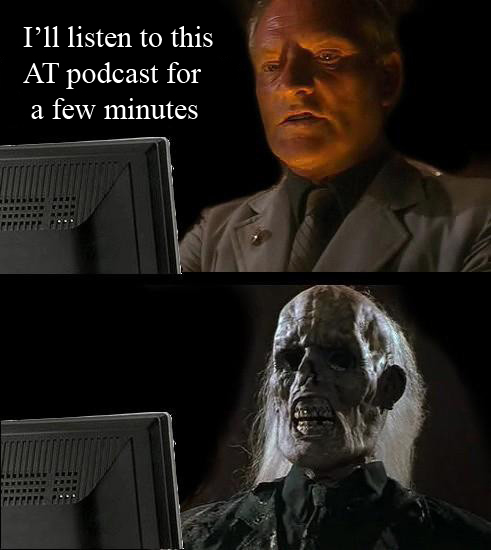 In this episode:
T-Wolf is grounded.
We talk about Alien vs Predator, Dante's Inferno, Heavy Rain, Perfect Prosecutor: Miles Edgeworth, White Knight Chronicles, and Mass Effect 2.
Gaming news only Donkey cares about.
T-Wolf takes the stage for the Bargain Bin segment and a part of REAL TALK.
Burger talk returns with Crushinator and AC reviews a slushee.