GEAHS OF WAH! Time to finish the fight, beards till the end. Who is getting this game tonight/tomorrow?
HORGUE MORGUE, BEAST MODE, 4 PLAYER COOPS ONLY PLAY!
Ice-T as a playable character!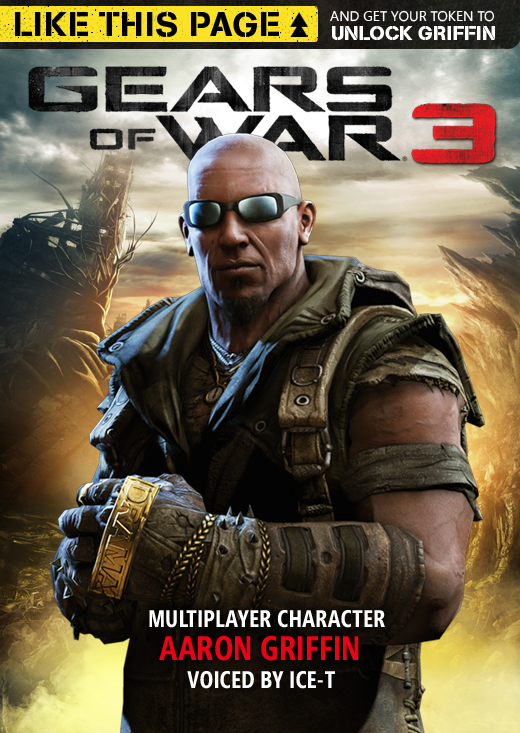 I'm in on the midnight launch tonight and I'll be playing it a lot over this week. Honestly I'm most excited for the new changes to Horde Mode, the progressive upgrades to your character, building barricades, boss waves and shit... intense!
Horde Mode Preview: