Not sure why we never had a thread for the Metal Gear Ground Zeroes trailer, but I was waiting for a clean Youtube link to post "The Phantom Pain" which was revealed on the VGAs last week.
As you probably know by now, the trailer was shown under the guise of developer "Moby Dick Studios" directed by one Joakim Mogren. It's turned out this was a front,
Moby Dick Studios
doesn't exist and its a red herring for a Kojima game that may very well be another aspect of Metal Gear Solid 5. This could end up being the biggest mindfuck Kojima's pulled since Raiden being the main character in MGS2.
When I was watching the trailer as it premiered, to be honest I didn't pick up on the MGS hints. I did think that the segment where the character was stumbling/crawling through the hall reminded me of the microwave segment in MGS4, but I didn't make the whole connection. I thought it was going to be a psychological adventure game like the old PC title "Sanitarium".
Since we didn't already have a topic for it, here's the original Ground Zeroes trailer:
Here's some of the weird stuff from the trailer people have found tying it to MGS and specifically to MG Ground Zeroes:
METAL GEAR SOLID V hidden within the logo of The Phantom Pain
A floating person right at the end that looks like Psycho Mantis or The Sorrow
The solidiers clearing the hospital have the same equipment as the soldiers in Ground Zeroes
"From Fox, two phantoms were born" ???
At the start of the trailer, the main character (Naked Snake?) is grabbing at petals, like the kind in the field after Naked Snake kills the Boss in MGS3... and the animation/POV is similar to when Snake is trying to grab a butterfly after he loses his eye in MGS3.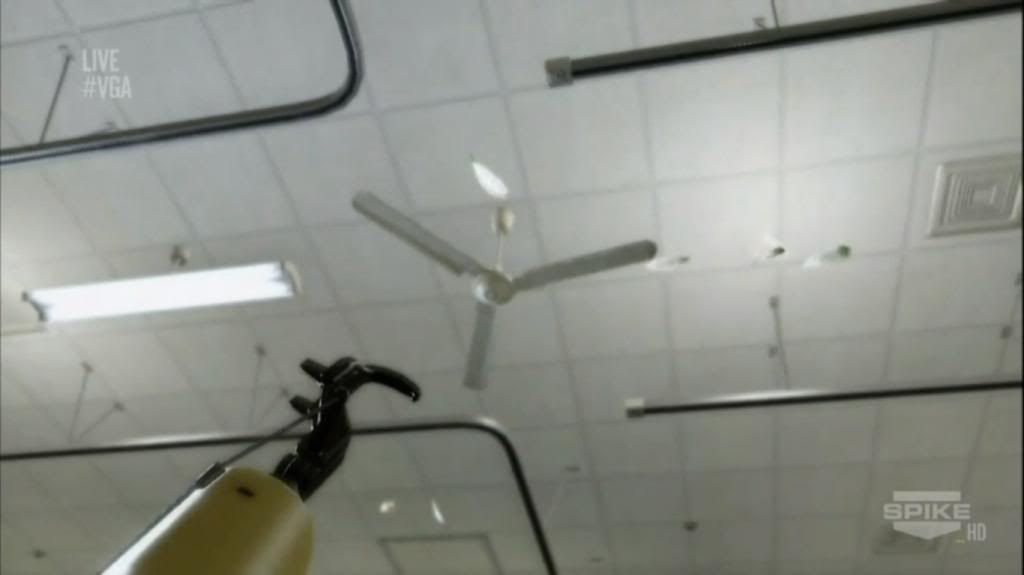 This burning dude looks extremely similar to Volgin:
And of course when we finally get a reveal of the character's face, it has Snakes trademark scruff and mullet.
Needless to say I'm totally hyped by this, TROLLJIMA fucking with us at the top of his game. I have to wonder if this is really targeted for current gen systems though, or if its actually going to be on next gen platforms.